Broadcasting Services

Supporting NHK programs with the highest standard of interpretation and translation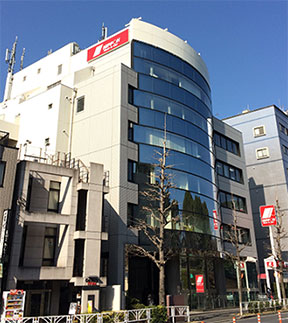 The Bilingual Center at NHK Global Media Services is one of Japan's largest providers of interpretation and translation services. The center has 1,000 registered interpreters and translators who handle approximately 80 languages from the Americas, Europe, Africa and Asia. These professionals can quickly respond to news stories from around the world with skillful interpretation and translation, and they contribute to NHK's output of global news and data.